About Comformark
Introduction
Comformark is a custom software development company based in Sydney, Australia. We use Clarion for Windows and other development tools to create business applications for you. We provide a full development cycle to turn your ideas into reality.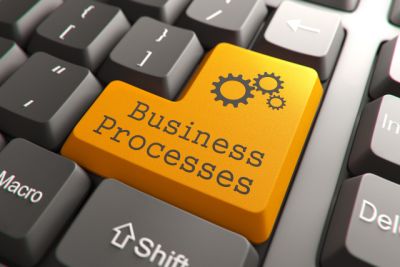 Services we provide
Custom Software
If what you want isn't available "off-the-shelf" then contact us and we might be able to develop exactly what you need.
Mobile Apps
If you have an idea for a mobile application let us know, we can probably build it for you quickly and affordably.
Rapid Development
The tools we use ensure you get your apps faster, with lower costs and greater reliability.
Database Development
We use a variety of databases and can convert data and systems between databases. We can develop database systems to replace your Excel spreadsheets so that your operations can be performed more simply and reliably.
Web Apps
We can develop custom web apps to connect to your internal systems, or use popular content management systems to build websites - the choice is yours.
Our web apps can run in a browser, mobile device or even your desktop computer
Cloud Data
Our development considers your need for mobile access to your data including web, desktop and mobile applications.
If you want to access your data from anywhere, you can!
Our Workflow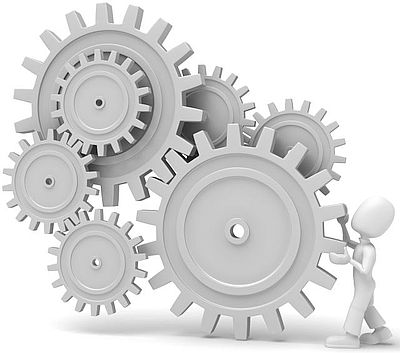 Goal Setting
We listen to your needs to gain a clear understanding of your goals and outcomes.
Data Analysis
We carefully review all available sources of data to ensure it can be integrated into your solution.
Development and Review Cycle
We accomplish your objectives through a process of development, review and training.