Custom software and mobile apps to help your business
Meet Comformark
Comformark Pty Ltd is a software development company based in Sydney, Australia, specializing in developing applications to support your marketing activities. With expertise in Clarion for Windows, Ionic Framework and php we can develop applications to help you achieve your marketing objectives more efficiently.
The software developed by Comformark is created after listening to the people who will use the software, and we pride ourselves on our user-inclusive development cycle.
We help you to work smarter!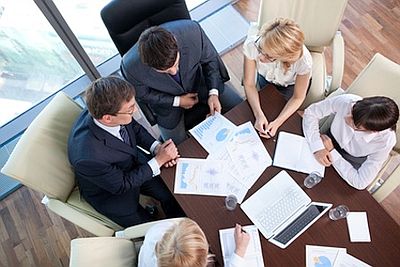 Our development process relies on a close relationship with the intended users of the software, so we spend a lot of time listening to your experiences, your needs, your problems, your ideas, and then we formulate those into a practical solution.
Are you responsive?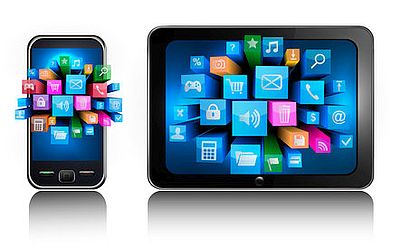 Google has changed its search engine rules and if your website is not "mobile responsive" it's out of date and will lose Google ranking. If you want to maintain your Google ranking, and ensure all users can access your website on tablets or mobile phones, we can help!
We manage information that can come from a variety of sources, a variety of processes, and we help you to use that information to improve your business. There is no need for you to "cut and paste" data from one system to another when we can integrate these systems for you.
If you have multiple offices using desktop software and need to share that data between offices, we can develop web applications to centralize your data entry and achieve greatly improved communication.
We can help with…
Business functions, including…
Accounting
Point of sale
Inventory management
Purchasing
Receipting
Filing systems
Sales force management
Shopping carts
Mobile and Web applications including…
Web Apps
Mobile Apps
Data API programming